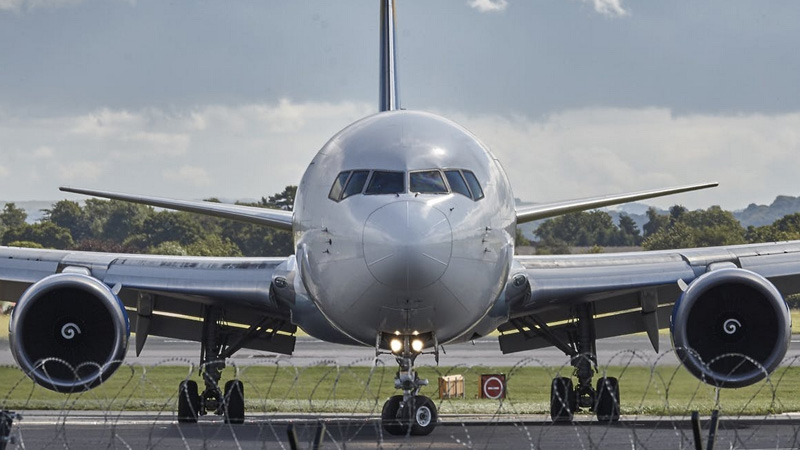 Worldwide Coverage
Being an international freight forwarding, our extensive network covers every region worldwide, offering delivery speeds to make sure your shipments arrives on time even when you ship globally in various time zones. We offer scheduled flight to major cities around the world. When your products need travel in a time – critical manner or speedy delivery, our air freight service makes an excellent choice.
We provide a range of service options, and tailor-made to your precise requirements. TFE does not only offering airport to airport services, but also door to door services with cost effective & smooth delivery.
Flexibility
We base on your required arrival time to plan the flight schedule.
For urgent shipments, we offer express service with direct flight, or the shortest transit time if there are no direct flight options. Our team will also consider the options to truck the cargoes to another port of loading with direct flight.
For standard shipment, we would suggest the cost effective option with reasonable transit time, like 3-5 days.
For economy shipments, we compare all the possible options to meet your budget. For volume shipments, we provide the options of AIR-SEA combination to maximizing cost effectiveness.
Work together
We closely follow up with suppliers to ensure things on the right track, and update the status to customer if any issues.
TFE treats customers as our partners, we are looking for the long-term co-operation.