Flats above container port could ease housing shortage, Hong Kong engineers say amid government scepticism
River Trade Terminal is used for cargo moving between Hong Kong and ports in the Pearl River Delta. The government's rough estimate in a paper submitted to the task force was that if flats were built there, they would be equivalent to 13 per cent of existing housing in Tuen Mun, according to a source.
The scale of the proposed development would be similar to two Taikoo Shings – the popular housing estate in Quarry Bay on Hong Kong Island.
But local district council members fear the impact on existing infrastructure and worry about the area's liveability.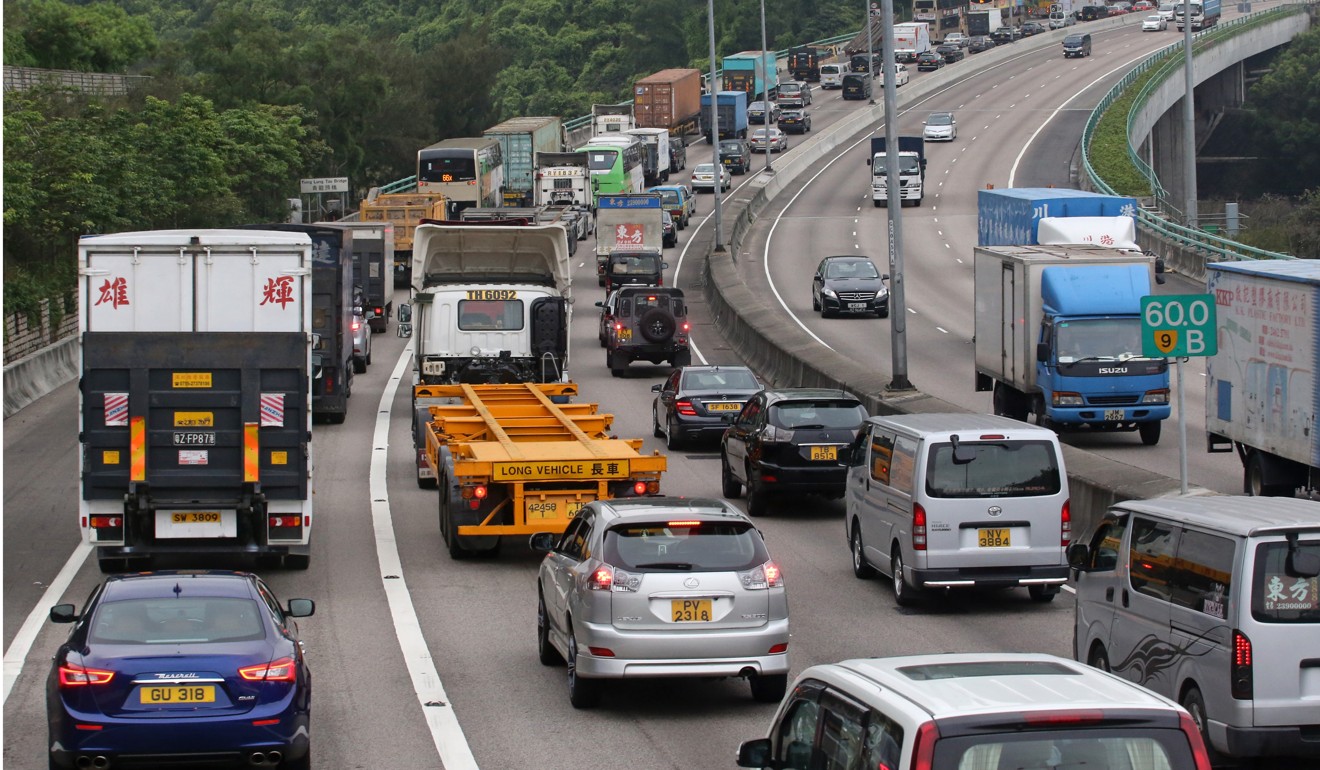 "You can't just think of housing whenever you see land and disregard the district-wide plans," said district councillor Tam Chun-yin of the Labour Party. "It's very irresponsible to do that."
You can't just think of housing whenever you see land
Tam gave a list of potential complications.
Tuen Mun Road, the district's main artery, was already packed with vehicles and faced significant traffic congestion every day.
The West Rail Line, the only MTR line to the district, was also "overflowing" during peak hours, he said.
Tuen Mun Hospital, which was handling 20 per cent more patients than it was equipped to in busy seasons, could not handle more residents in the area.
Furthermore, the terminal was next to a sewage treatment plant, the airport's aviation fuel facility, a steel mill, a cement plant and a power station, he said.
"How can people live happily in such an environment?"
Hong Kong is the world's most expensive property market. Since 2003 private home prices have jumped by 445 per cent. Housing affordability has fuelled dissatisfaction among working adults and concerns that the younger generation will face a gloomy future.
Data From : SCMP