OUR SERVICE
Trans Far East Logistics Group Limited (TFE) is an integrated logistics company, headquartered in Hong Kong, providing all kinds of logistic solutions.
We offer wide ride of services, not limited to import and export freight forwarding, but also specialized project cargo handling, warehousing and distribution.
You can always rely on us as we have a professional team to make sure your concerns are addressed; we provide you with a one-stop shop customized solution every time.
Our business is growing steadily, and we now have offices in China to better connect with you. We believe logistic plays an important role in connecting people. As a logistic company, we connect people by bringing people together.
With TFE, delivery across the globe is easy, TFE brings it to the right place at right time. Whatever product it is; we are bringing different cultures to you across the other side of the globe, connecting cultures and people.
Our Promise
Trustworthy & Trouble Free
We genuinely care about our customers because we align our interests with yours. You can always count on us; we take ownership of every responsibility once you reach out for us.
We are your supply chain solutions; we strive to deliver perfect order every time to take some of the weight off your shoulder
We take care of your logistics. We are definitely your trustworthy partner, help you to keep any trouble away for you.
Flexible & Flawless services
We listen to every one of you, to make sure we understand your special needs. We offer flexible logistic solution to cater every of your specials needs.
No matter what industry you are in, we strive to provide the best customer – centric solution to you, and we are committed to provide you flawless service.
Easy & Efficiency
With TRANS FAR EAST, every steps in supply chain become easy.
We optimize solutions to provide you with efficient, timely and reliable services. We believe time is valuable for you, so we will make sure the products are delivered at the right time.
Our team will assess each project individually and offer the best customized solution applicable.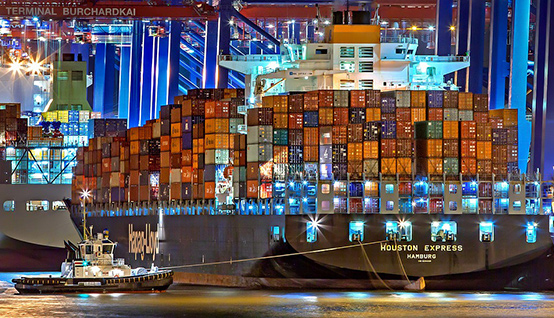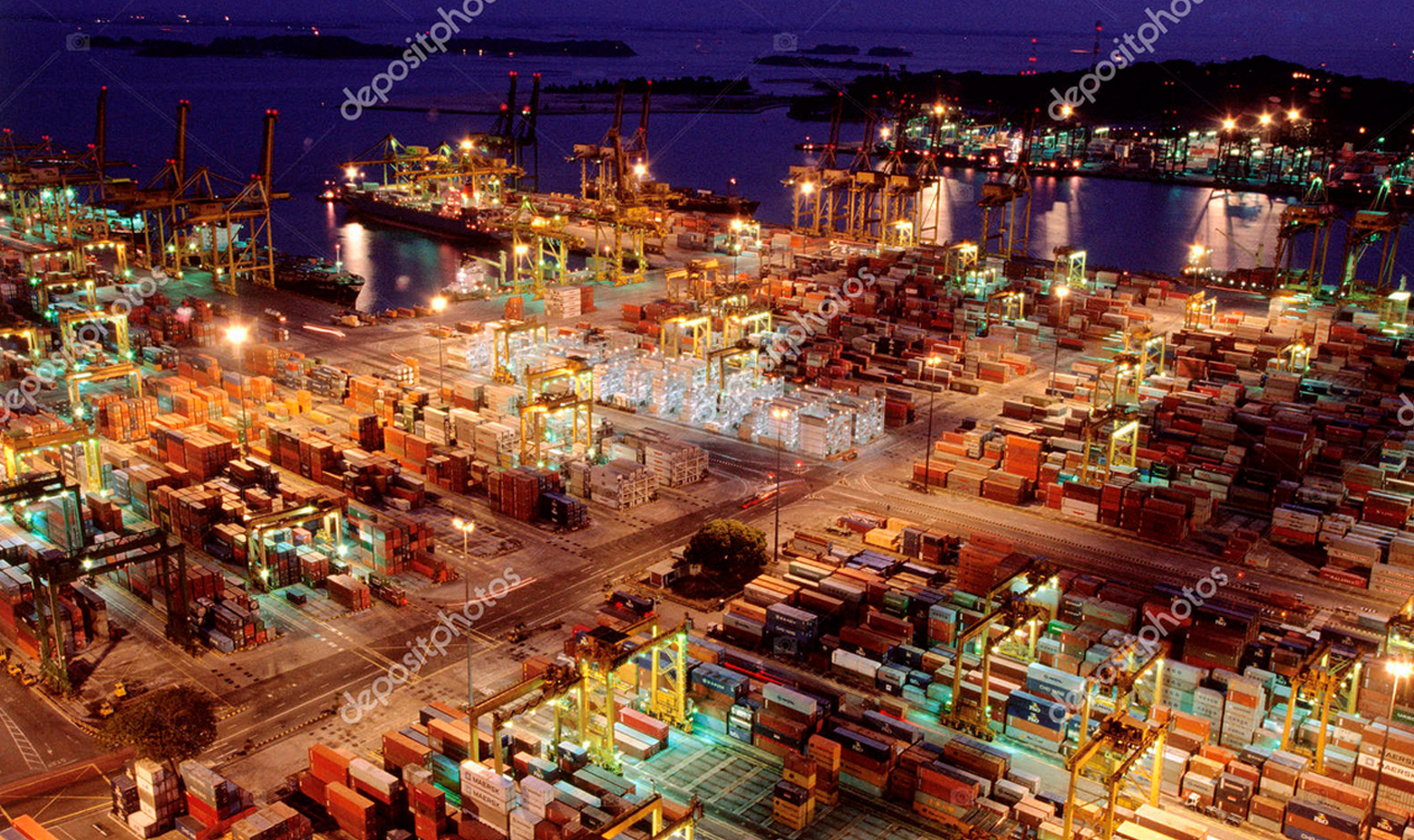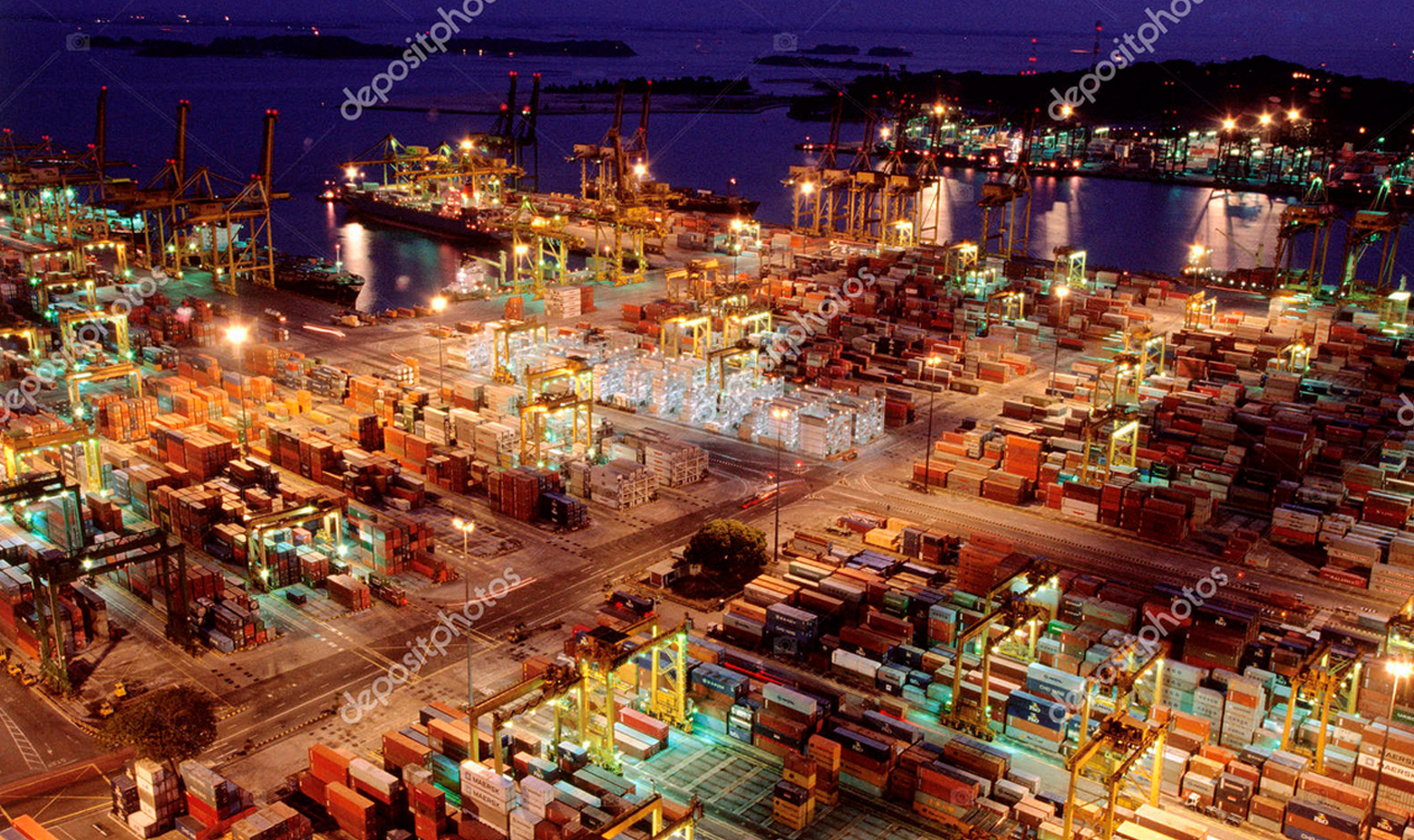 Our Services
Our team will assess each project individually and offer the best customized solution applicable.
Air freight
Our extensive network covers every region worldwide, offering delivery speeds to make sure your shipments arrives on time even when you ship globally in various time zones.
Sea Freight
We work with a spread of ocean carriers across different regions, to offer all types of containerized shipping.
Warehousing & Distribution
We could provide dedicated or shared warehousing to accommodate any particular requirement of your business. We provide professional warehousing and distribution operations.
Supply Chain Solutions
We will help you to reduce the freight forwarding & third party logistics costs. We could act as your outsourced partner for freight forwarding & 3PL.