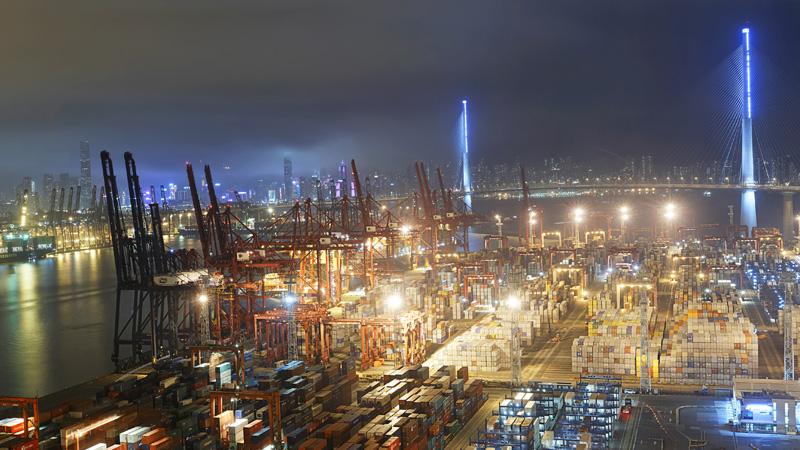 Range of services
We work with a spread of ocean carriers across different regions, to offer all types of containerized & non- containerized shippings. We ensure your cargo reaches the right place, at the right time in a cost – efficient way in the right condition.
Understand customers' perspective and needs support us to find the best integrated solutions for shipments.
Containerized cargoes
TFE has contracts with numerous carriers to support our customers to get the best offer spaces on their required service for FCL (full container load). TFE has longstanding relationships with carriers which contributes the guarantee spaces throughout the whole year, especially in the peak season.
Moreover, we offers LCL (Less-than container load) services covering the worldwide sea ports. Tracking reports are provided for customers if required, which enhance the visibility of the shipment status. We wish to make everything in simple procedure and customer could monitor the shipments easily.
Non-Containerized cargoes
TFE not only focusing on containerize cargoes, we also have fruitful experience to handle specialized cargoes, like breakbulk, roll-roll services. With our experience, we ensure the proper handling and equipment are applying during the port of loading and discharge.