Supply chain management isn't just the management of products — it's also the management of information, time and money.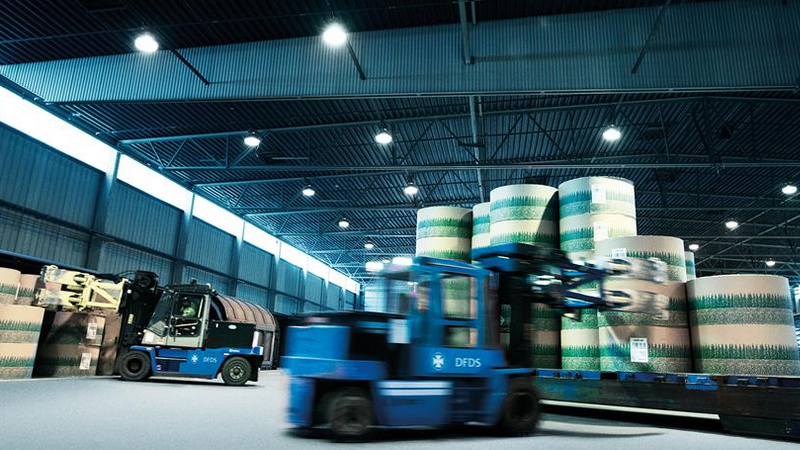 Networking
Networking in a key role in supply chain solutions. TFE has the strong coverage all over the world, and solid relationship with carriers and airlines, which provide a comprehensive system & service for moving the products from suppliers to ultimate customers.
Planning
Base on your mission and vision, TFE acts as your partner to plan the strategies, optimizing the supply chain.
Our consultants would base on your needs to provide professional advices and customize the design of the supply chain solutions covering all industries.
Executing
TFE provides the best tactical solutions to execute the plans to ensure the end-to-end supply chain is visible across all the parties and take proper actions to increase the efficiency and reduce the costs.