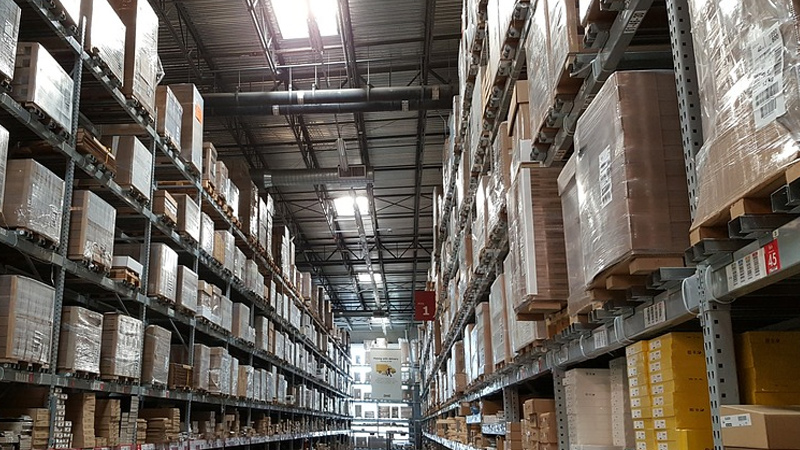 Strategic & Planning
Whatever dedicated or shared warehousing you are looking for, Trans Far East accommodate any particular requirement of your business. We provide warehousing and distribution operations.
We understand you have different business needs for warehouse requirements, any requirements like temperate & humidity control, strict security & alarms system, we would take care of your business and logistics needs, and arrange the best warehousing & distribution solutions as well as a number of smart value-added services for you.
Moreover, TFE could act as a distribution centre which could help customer to streamline every step, such as inventory management, providing value added service (like pick & pack, labelling). Whenever there are new orders placed, we deliver the orders at the most economic and reliable way.
With the WMS system, customer could fully aware and manage the inventory from the stock report. Also, the WMS platform provides timely and accurate stock status to customers.
Warehouse services:
To consolidate shipments as required and outlined, i.e multi-suppliers consolidation (LCL/FCL)
To arrange pick-up & delivery services according to customer's requirements
Bar-code scanning and bar-code label printing
Packing, repacking & unpacking
Stock checking & inspection
Stock allocation
Weight measurement
Labeling
Pick-packing Services
Benefits
To enhance the relationship with suppliers
Develop an understanding of operations and ensure the relationship with suppliers is established
Provide feedback to suppliers if any shortages or damage etc.
Cost savings for clients
"Tremendously reduce the cost in warehousing, human resources & trucking"
No need to re-pack products at destination to ship from state to state
Significant handling and transportation costs will be saved when containers can be shipped direct to each state within destination country